Many people prefer lightweight plastic water bottles when they are go outdoors. Do you know how to select good plastic water bottle? Follow us to see which plastic material is good for water bottles.
1.Tritan water bottle
Tritan is a BPA-free plastic as it is not manufactured with bisphenol A (BPA) or other bisphenol compounds, such as bisphenol S (BPS). The advantages of Tritan; Tritan is BPA-Free. Tritan is impact-resistant, which can be used without fear of shattering.
2.Ecozen (SK) water bottle
Both Tritan and Ecozen are made of high-temperature-resistant plastic with high safety. Its overall performance is close to Tritan, and its price is lower than Tritan. It is often used in low-end temperature-resistant plastic bottles.
3.PP water bottle
Polypropylene (PP) are the most common kind of plastic material used in feeding bottles. They are durable, flexible and economical. They are often used to manufacture household items; PP milk bottles are available in both clear or transparent color-tinted.
4.PC water bottle
Polycarbonate plastic is long-lasting, impact-resistant, and clear. This makes it a perfect material for baby bottles, refillable water bottles, sippy cups, and many other food and beverage containers. It is also found in eyeglass lenses, compact discs, dental sealants, and plastic dinnerware.
5.PETG water bottle
Polyethylene terephthalate glycol, commonly known as PETG or PET-G, is a thermoplastic polyester that provides significant chemical resistance, durability, and excellent formability for manufacturing. PETG can be easily vacuumed and pressure-formed as well as heat-bent thanks to its low forming temperatures.
6.LDPE water bottle
 Low-density polyethylene (LDPE) is a thermoplastic made from petroleum that can be found translucent or opaque. It is flexible and tough but breakable and considered less toxic than other plastics, and relatively safe.
If you'd like to have more details, pls feel free to contact us, we will reply you within 24hours.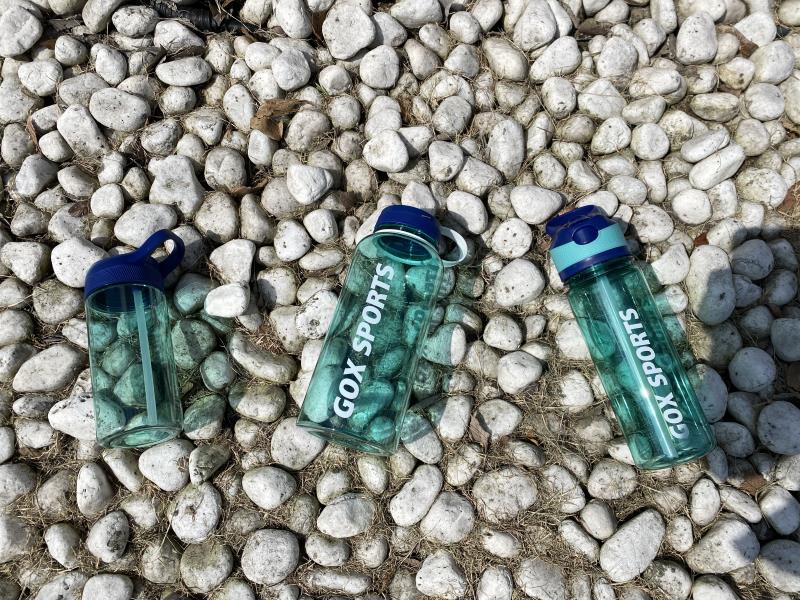 ---
Post time: Jun-30-2022