Shanghai Rock International Trading Co.,Ltd
You will have unlimited choice with us
Since 2000, we at GOX approach to the business of exporting the hydration as well as Outdoor related products. We work for leading brands and retailers worldwide by producing and exporting thousands of SKU of water bottles, travel mugs, tumblers, food containers, hip flasks, and more. Varies from materials like stainless steel, tritan, glass, silicone, LDPE, etc. 
Harnessing the strength in our diversity and deep market knowledge, GOX partner with customers to develop, design, manufacture, quality control, inspection and ship OEM or ODM products. We understand how communication, collaboration and creativity are evolving. Our goal is to constantly manage the best, most reliable products, meet with client's quality as well as lead time satisfaction. More than an exporter, we sincerely concern your business. We have been here, and will to be here to help you achieve your long-term goals.
◉ One-stop purchasing services, support by thousands product SKUs.
◉ Experienced sales as well as order coordinator team, work as your problem solvers, question askers and solution seekers.
◉ Skilled design team offer high-value services for personalized OEM and ODM project
◉ Professional QA&QC team backup.
◉ BSCI, SEDEX audit certified
◉ EU10/2011, LFGB, DGCCRF, FDA approved.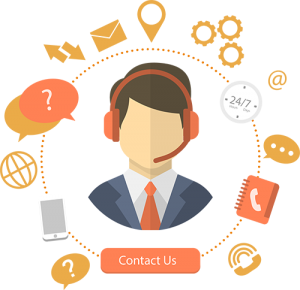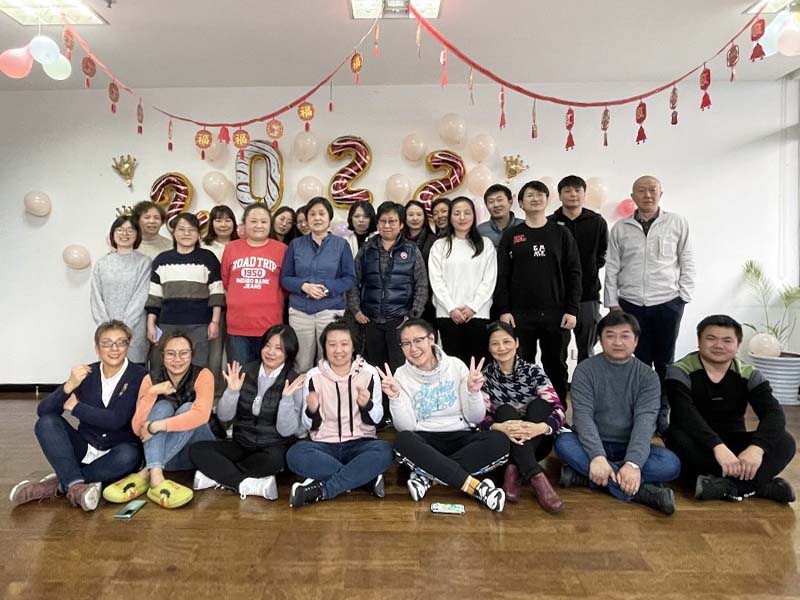 Our Team
We have different backgrounds, but we share many things in common. We recognize the importance of strong, sustainable partnerships throughout all aspects of our business, we view our employees, customers, suppliers, as our partners.Our ability to support our customers at every stage of the product, including expertise in consumer insights, ideation and design, manufacturing and research and development.
Be Transparent
We deserve to have honest, open, and consistent information about our business. Every team member, is responsible for being transparent with our customers and suppliers, 
Crave Knowledge
We strive to continually increase our knowledge, deepen our understanding, and invest in our personal and professional growth. 
Our Quality Promise
Together we work to the highest international standards and processes. We focus on quality and safety at every stage of the products journey. We strive to achieve the best practices in sustainable manufacturing.