We all know that going to the gym is good for your health and we are all aware that we should be a bit more active. Joining a gym makes doing these things a lot easier. Exercise It's good for your health, good for your mind, keeps you motivated and will improve your sleep. For more important, you can have somewhere to relax when you going to gym, A gentle swim or sit in the sauna for some 'me time' will have you zen before you know it.   
Going to gym is first step, and the next we shall select good water bottle to drinking out. Let's choose GOX bottles. Here we recommend some items for your reference.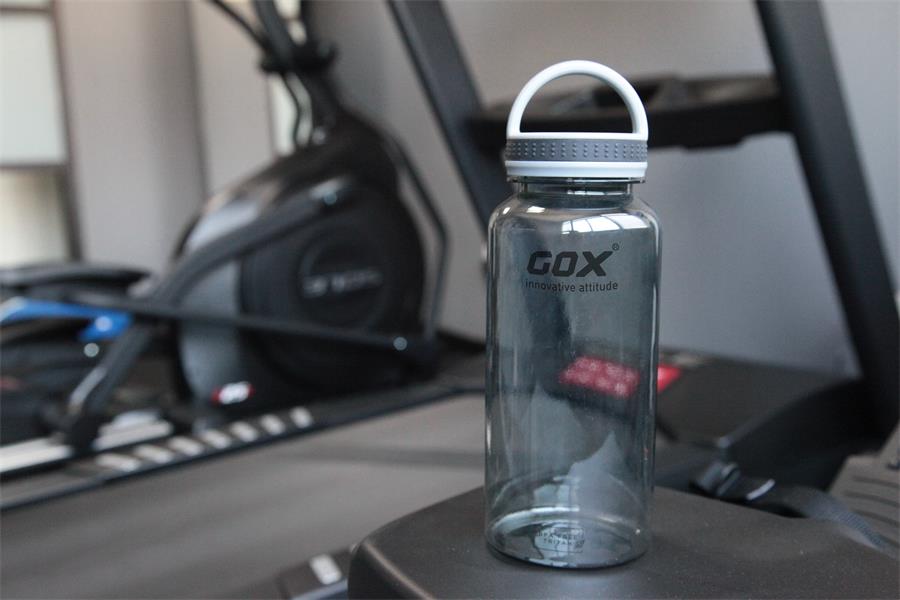 This recommend water bottles are 100% BPA-free and phthalate-free, made from non-toxic TRITAN material, so you can enjoy drinking water without any plastic smell or taste. Perfect for outdoor activities, in-class, or at-home use, so you keep hydrated and healthy. The Capacity is 1000ml (34oz) Easy to fill and pour. wide mouth opening design easy to add ice cubes or energy powders. Very suitable for your fitness.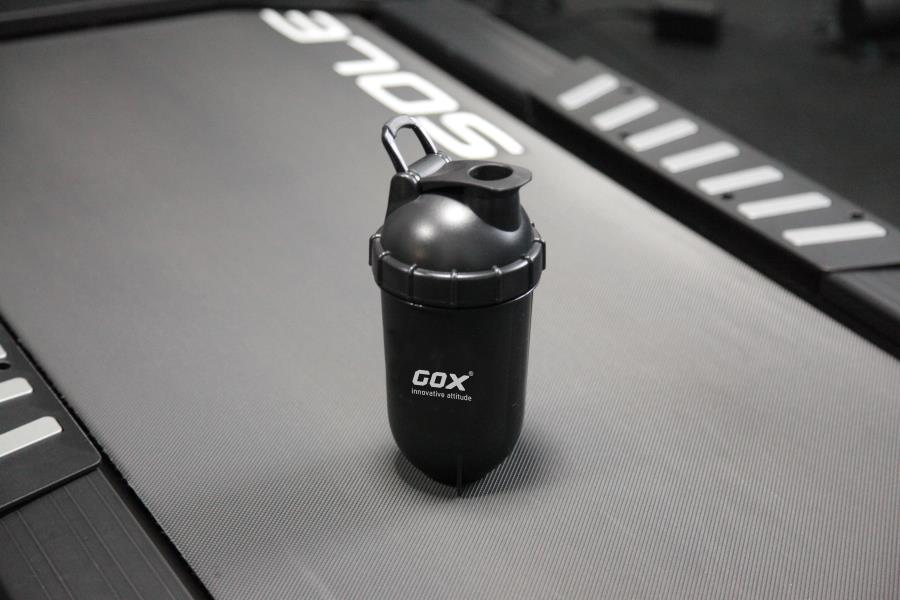 This recommend shaker bottle comes with flip top cap which secure and leak proof. It won't drip on your clothing or poke you in the eye during use. With the protect of this cap, it can also help avoid dust and keep away from Bacteria, safe for your body. It made from PP material; BPA free, very good when you are exercise.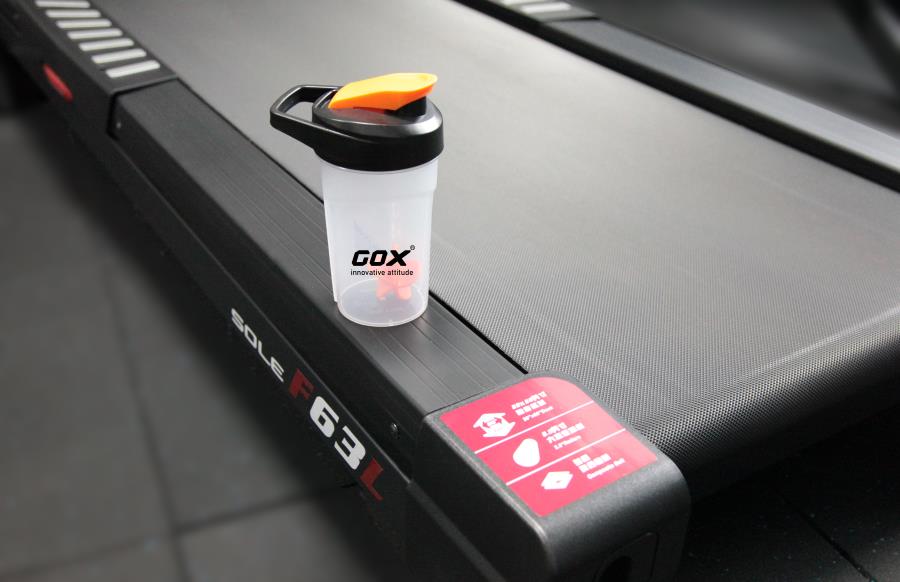 This recommend shaker bottle made from PP material, this protein drinking shaker bottle comes with a sturdy top loop handle which makes you can carry it easily. You do not need to worry pain and tireness. That's a humanized design. Perfect for your fitness.
For more information feel free contact GOX team. We will reply you within 24hours.
---
Post time: Jun-30-2022