Nowadays, coffee is becoming even more popular. According to research surveys that 66% of Americans now drink coffee each day, more than any other beverage including tap water and up by nearly 14% since January 2021, the largest increase since NCA began tracking data. To enjoy your loved drink – the coffee, a mug is what you need. Not only is it an essential item to contain your loved drink, but a mug (with an ideal size) can bring to you a unique feeling whenever taking a sip.
Here are 4 tips you should keep in mind when choosing your coffee mugs.
Material: what the important for coffee mug is material, to choose the material for your coffee mug. There are stainless steel, glass or silicone coffee mug widely used now. there are all suitable.
Size: Normally, the coffee mug size is around 8 – 10 oz as it is considered a good size for your favorite drink. deciding on a coffee mug size that suits you best, think about what is your favorite drink.
Lid: The lid is an important detail if you plan to take the mug outside. Most lids are made from plastic and should be washed after each use. Some lids have an opening that slides open, while others have a tab that flips open. The tabs are more prone to accidental spills, especially when the tab becomes worn. Lids with a sliding tab tend to provide a little more protection against spills. you may also want to determine whether the lid screws or snaps on. A snap-on lid.
Mouth: Some mug with narrow mouth, some mug with wide mouth. As you know wide mouth is easy to drinking and easy to clean, many people prefer to choose wide mouth coffee mug.
There are many shops and online website selling coffee mug, there are with various shape and design, to choose the best coffee mug for yourself and enjoy coffee every day!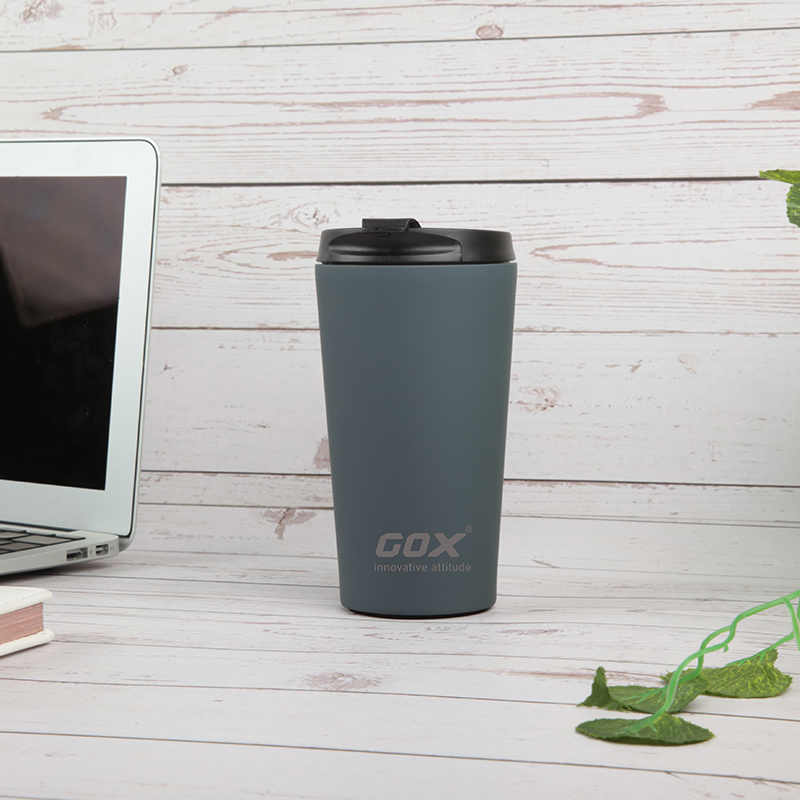 ---
Post time: Jul-22-2022