Water bottle supplier put as much care into their package when they export bottles to foreign customers. As purchase customers, they also put as much care into bottles package, caused packaged properly to be attractive to the consumer.
We, GOX as professional water bottle supplier always provides elegant package options for customer request. We have various package options for your selection: white box, display box egg crate, cylinder, color box, gift box, opp bag or customize design.
If you do not have any request demand and no plastic bag ban, opp bag + export carton will be your best choice. It is the lowest package to create maximal profit. This package option suits for plastic bottles. For glass bottle or stainless-steel bottle, we recommend tissue paper package or bubble paper. It's effective to protect bottles surface and keep safe.
White box package or color box or kraft box are suits for plastic/glass/stainless steel/silicone bottles. Their difference is their price are different. The white box without any prints, therefore it with lowest cost. Normally, for same bottles, kraft box price will be higher than color box for us, that because our kraft box raw material imported. (PS: We can make UV varnish for color box and kraft box).
If our customer would like to sell water bottles into their shops directly, we have display box and blister package option for their selection.
It's very important with a suitable water bottle package at international trade business. suitable and safe package will guarantee the highest levels when deliver. Enable customers select suitable package option to manage merchandise in cost-effective way that reduces risk of damages and maximises sales to both of us.
Contact with GOX to get more package advise and get more information for GOX water bottles.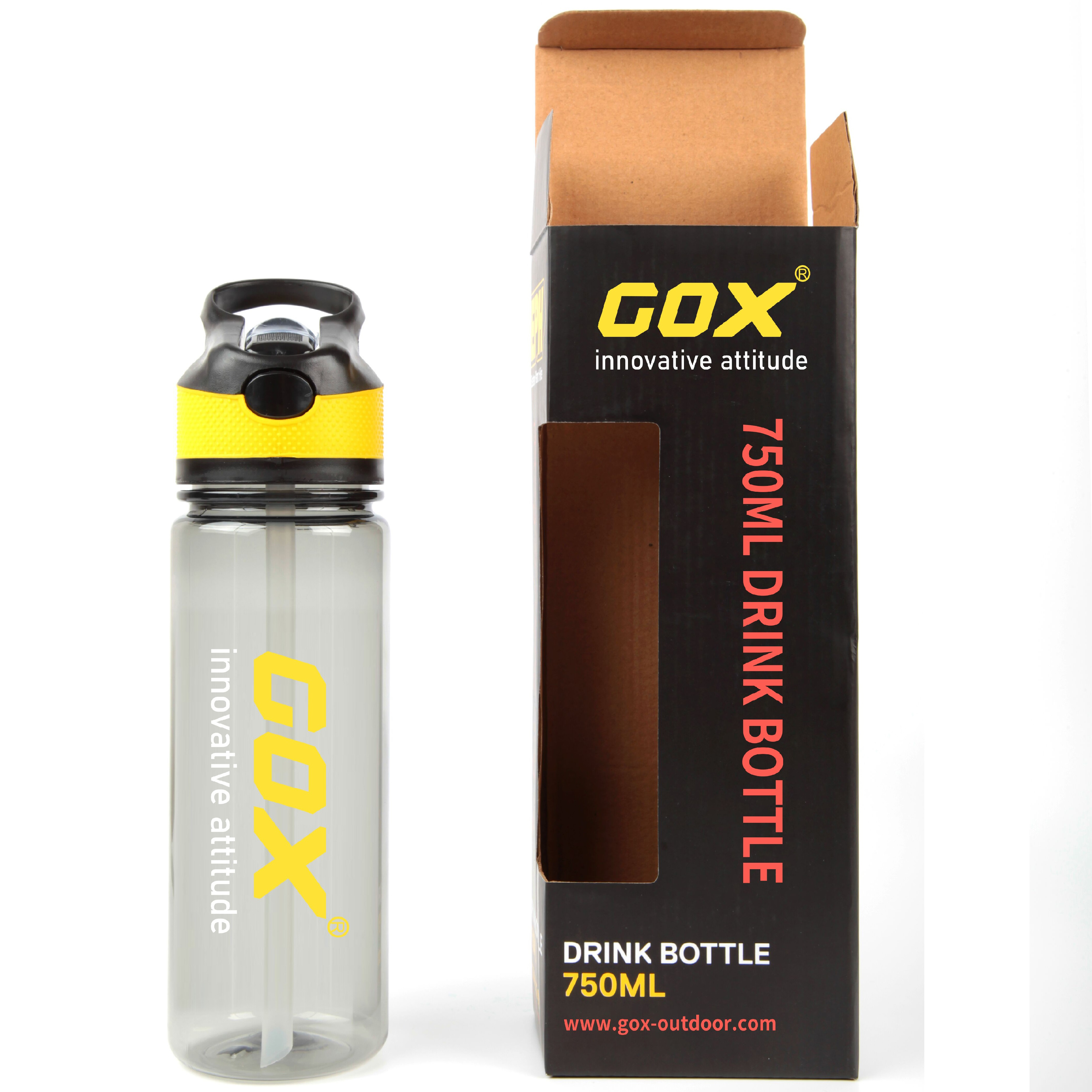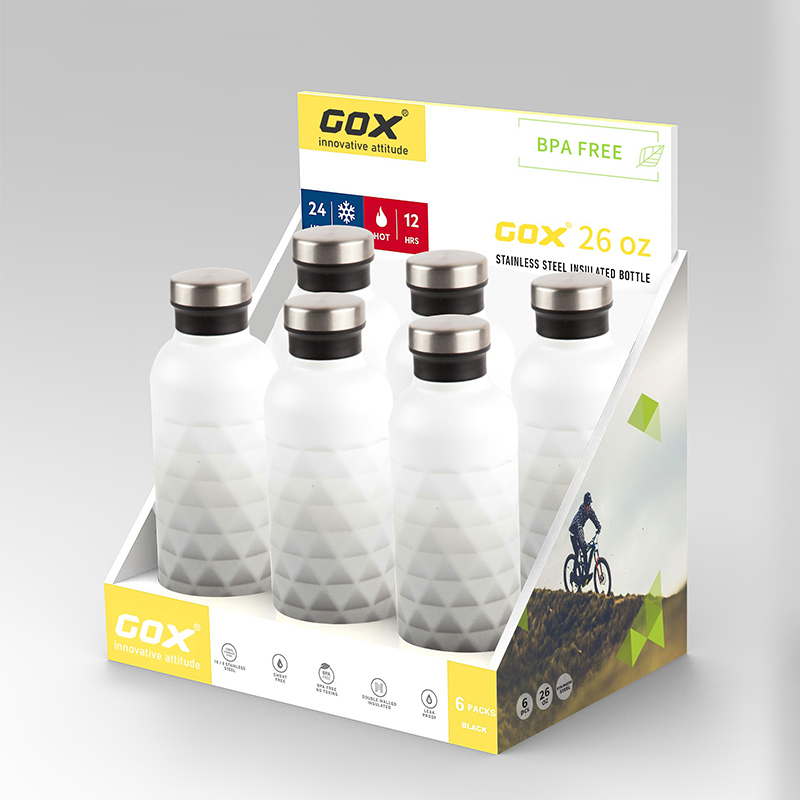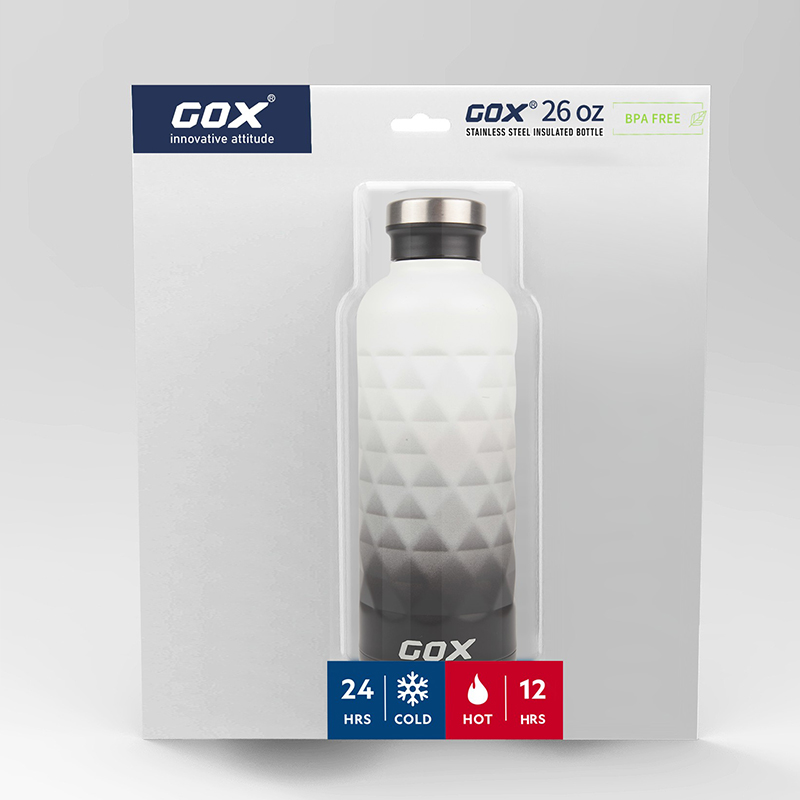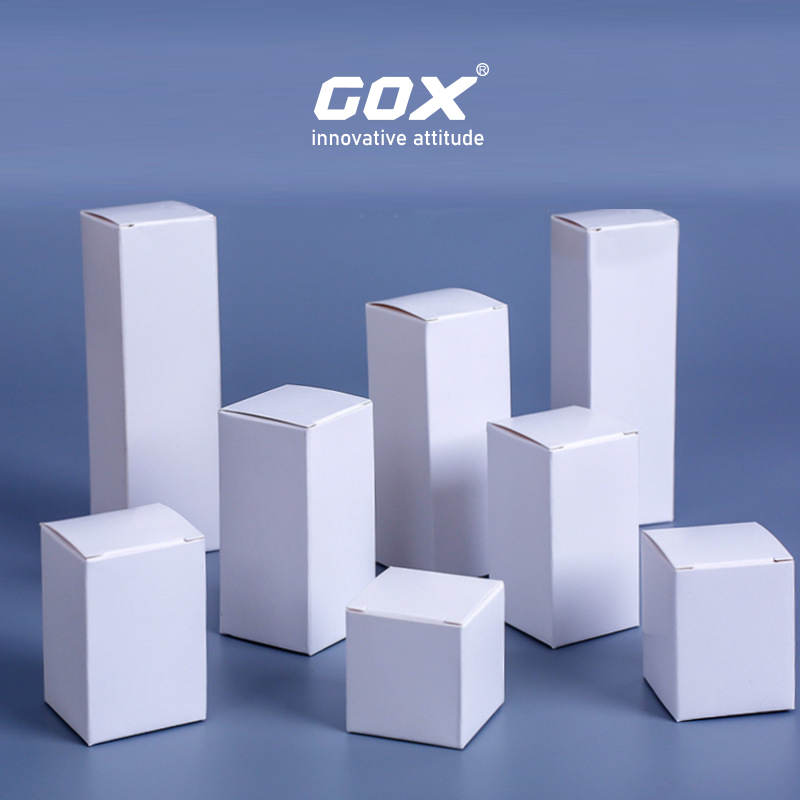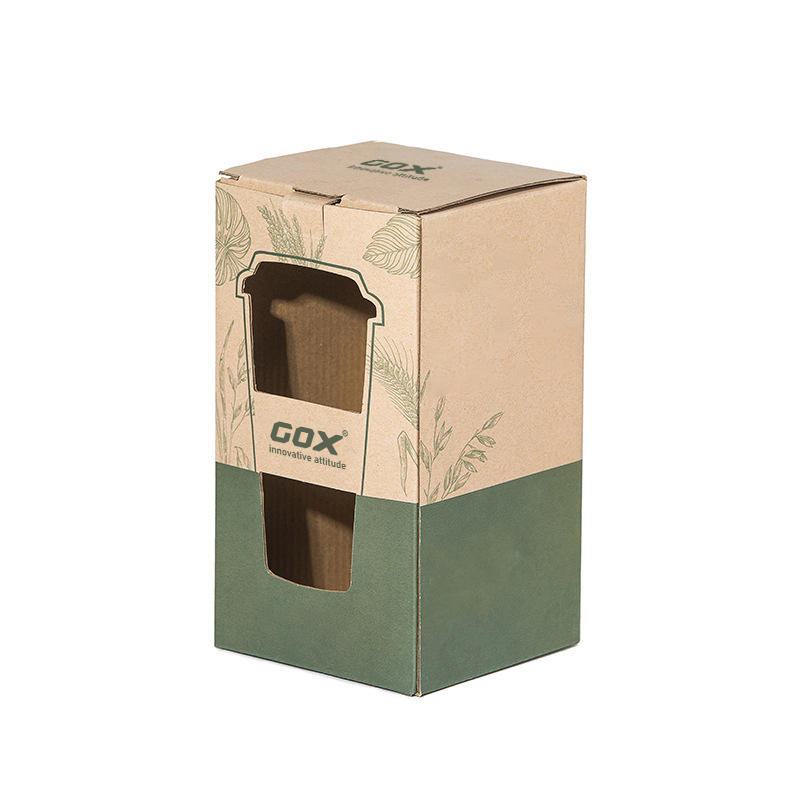 ---
Post time: Aug-11-2022